Let's do it!
You have your partner, your ring, your wedding plans and if you got this far in my website it's because you are looking to see if I'm the right photographer for you, and I love that! And I'm so stoked you found me!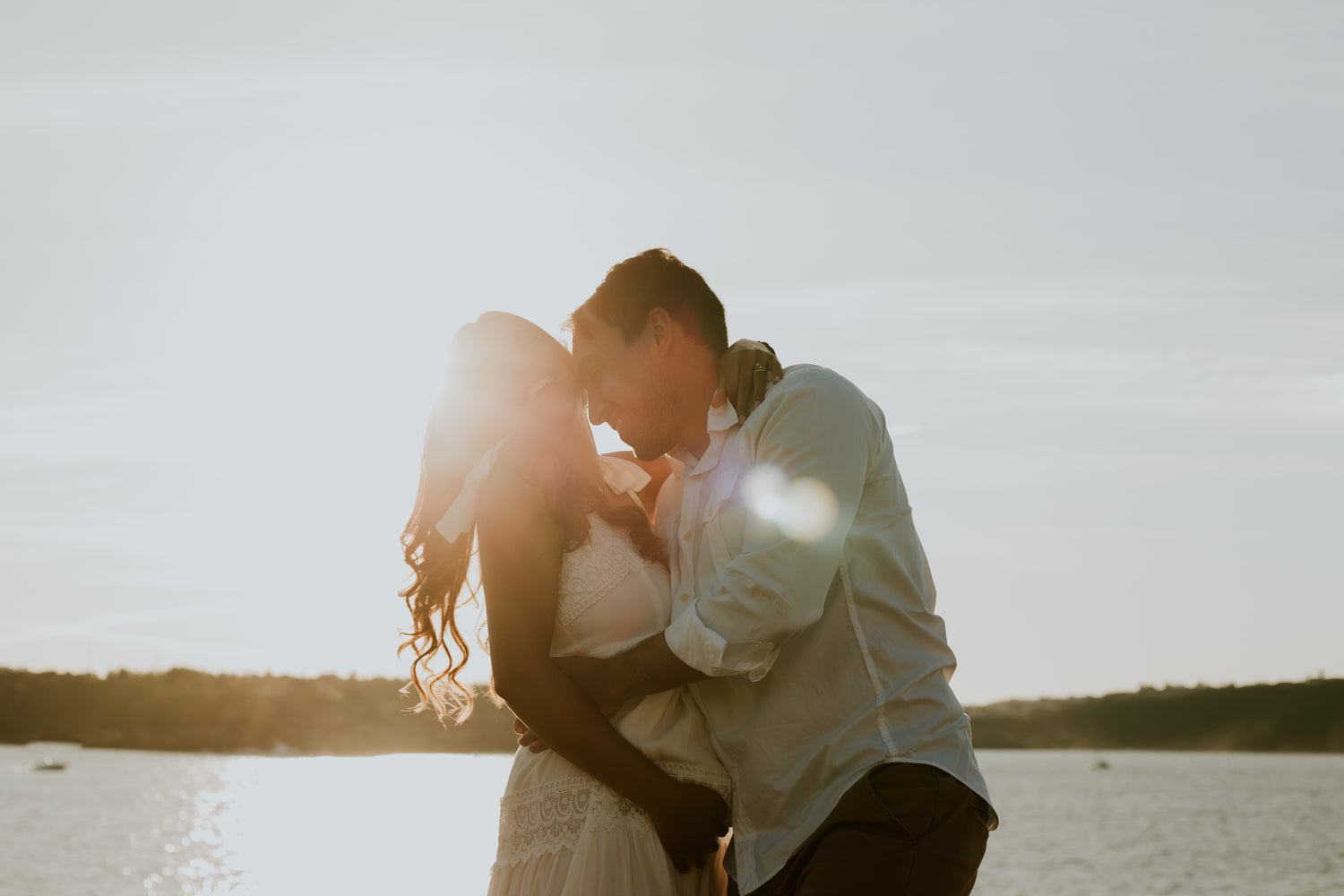 When you choose me as your photographer you are not only getting a professional photographer, you are getting someone that will be by your side, holding your dress, and that will help you out with your plans.
I will be helping you pick locations and outfits for your engagement photos, coaching you with every single pose, becoming friends with your friends and family during the ceremony and party and I will just be there for whatever you need in your special day!
GET IN TOUCH
Kind words
Gaia and Marco

"Maria is such a lovely and professional photographer I contacted her to take some maternity pictures when I was 34 weeks pregnant and she helped my partner and I to feel comfortable and have fun! She came up with an amaazing result! Would definitely recommend to anyone."

Cherry and Jeremy

"We're quite camera shy and were nervous before our photo session, but Maria put us at ease straightaway and we ended up having a lot of fun! Maria is relaxed and easy going, and when we didn't know what to do in front of the camera, she made some suggestions and got us to try different poses. We found this very helptul and are delighted with how beautitul and natural our photos turned out, which was what we were hoping for! Thank you Maria for taking our engagement photos. We are going to treasure them forever! xx"

Rachel and Austin

"We had an amazing time with Maria! She captured our proposal. She was a huge help and blessing. Maria is so fun and easy to work with. She is great at her job and we were OBSESSED with the photos. We HIGHLY RECOMMEND."

Pearl and Family

"I was looking for a photographer for our 10th wedding anniversary and I came up with Maria! She is a fantastic photographer with her great smile and relaxing attitude. She recognized the best light, caught the most beautiful and natural moments. Now, all those amazing and unforgettable memories will live with us. By this, I want to thank her once more and I totally recommend her for imperishable photos."

Fiona & Farzad

"We loved working with Maria for our wedding! She is professional, caring, down to earth and has an eye for capturing hearttelt and timeless moments. I highly recommend working with Maria!!"

Devran and Turker

"We had a really great photoshoot with Maria! She is very easy going, easy to communicate with and relaxed person that made our photo shoot absolutely great. She is also a good photographer and will never force you to do something you don't want. I recommend her to anyone wanting a cool wedding/ engagement photoshoot in a relax and natural environment."

Dana and Daniel

"I loved the photos!! Can't even tell you how happy we were when we saw them!! The amount of dedication you put in each photo is really outstanding! We will print them for sure. Thanks Maria!!!!!"